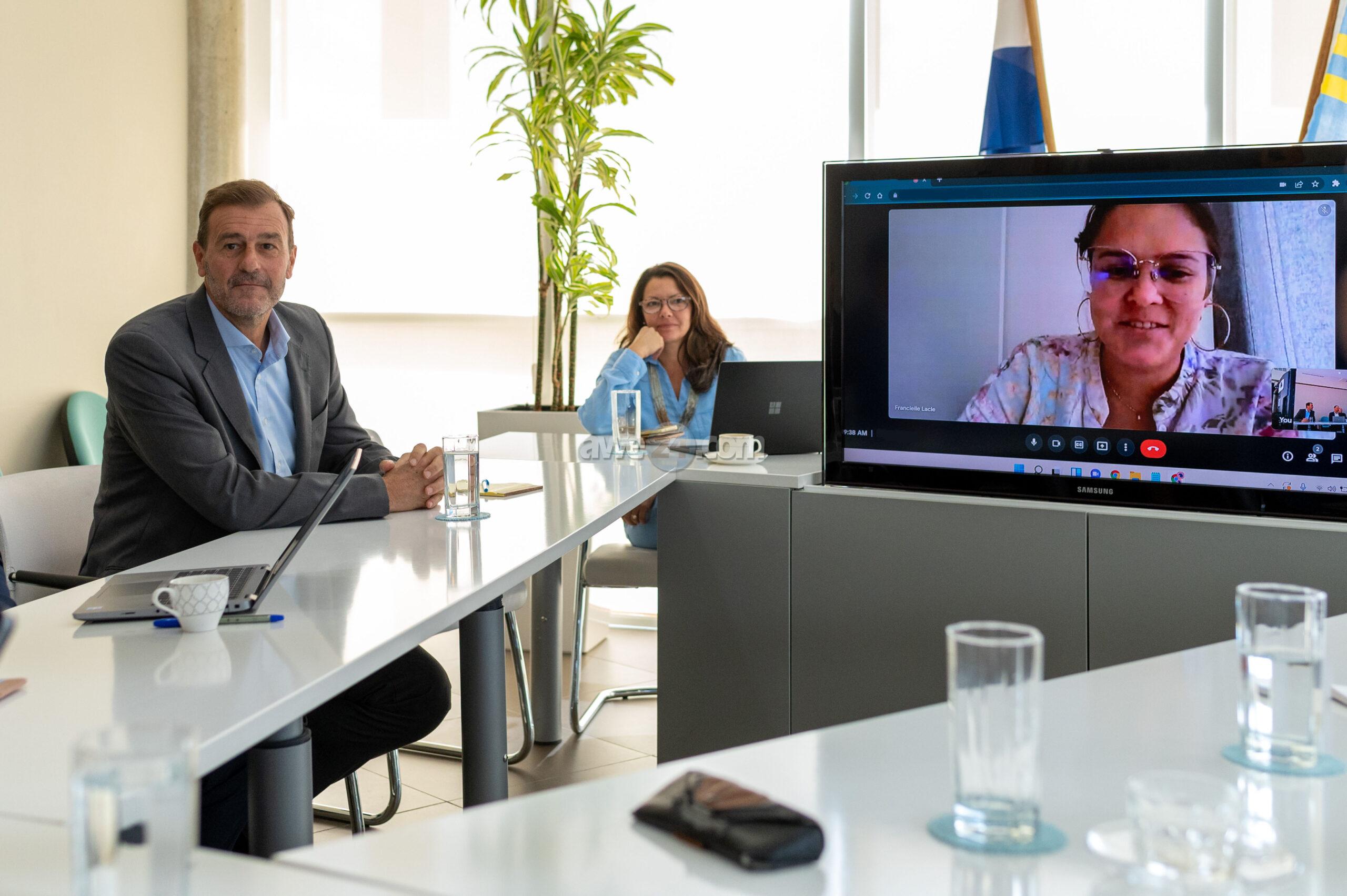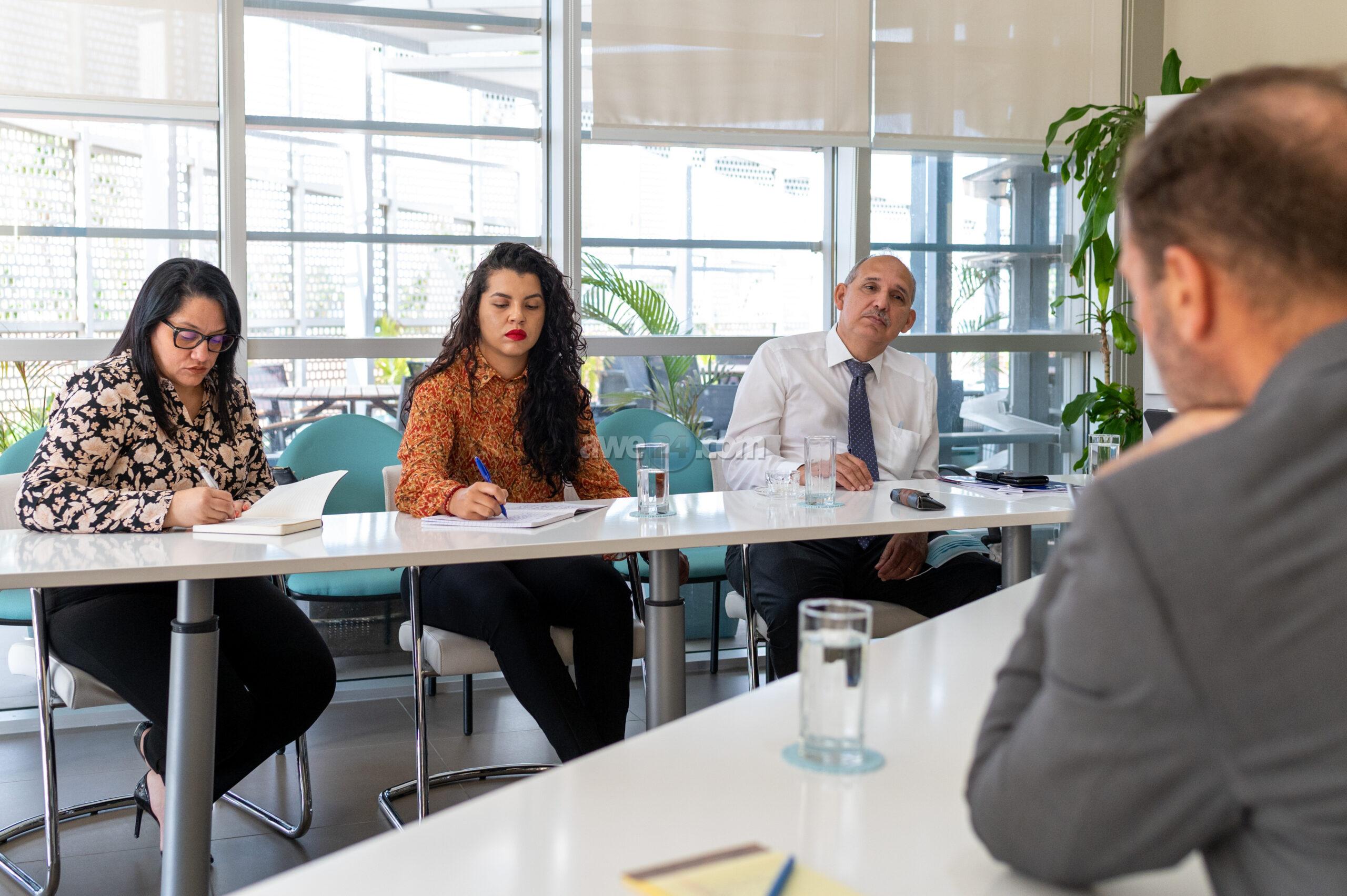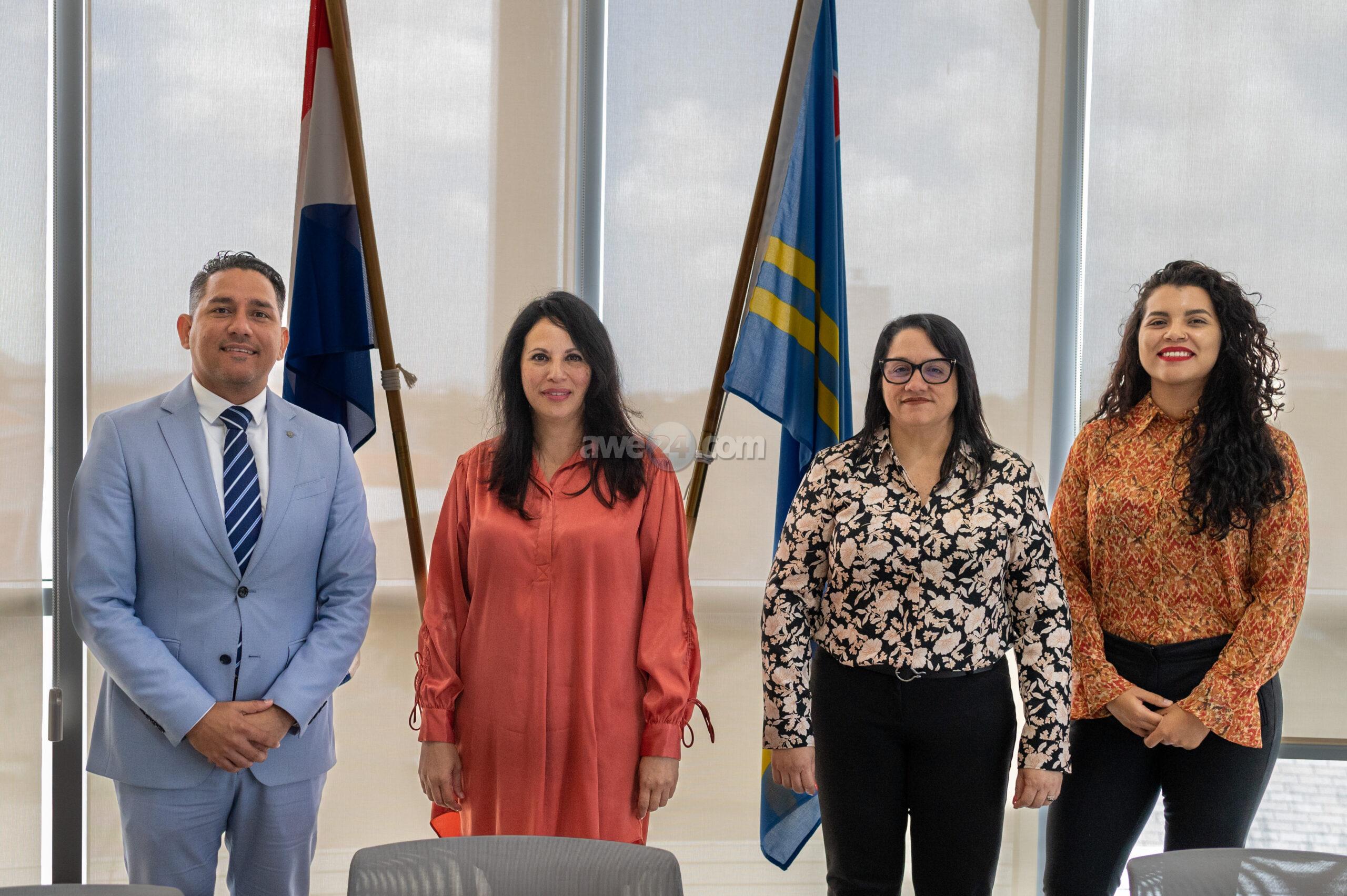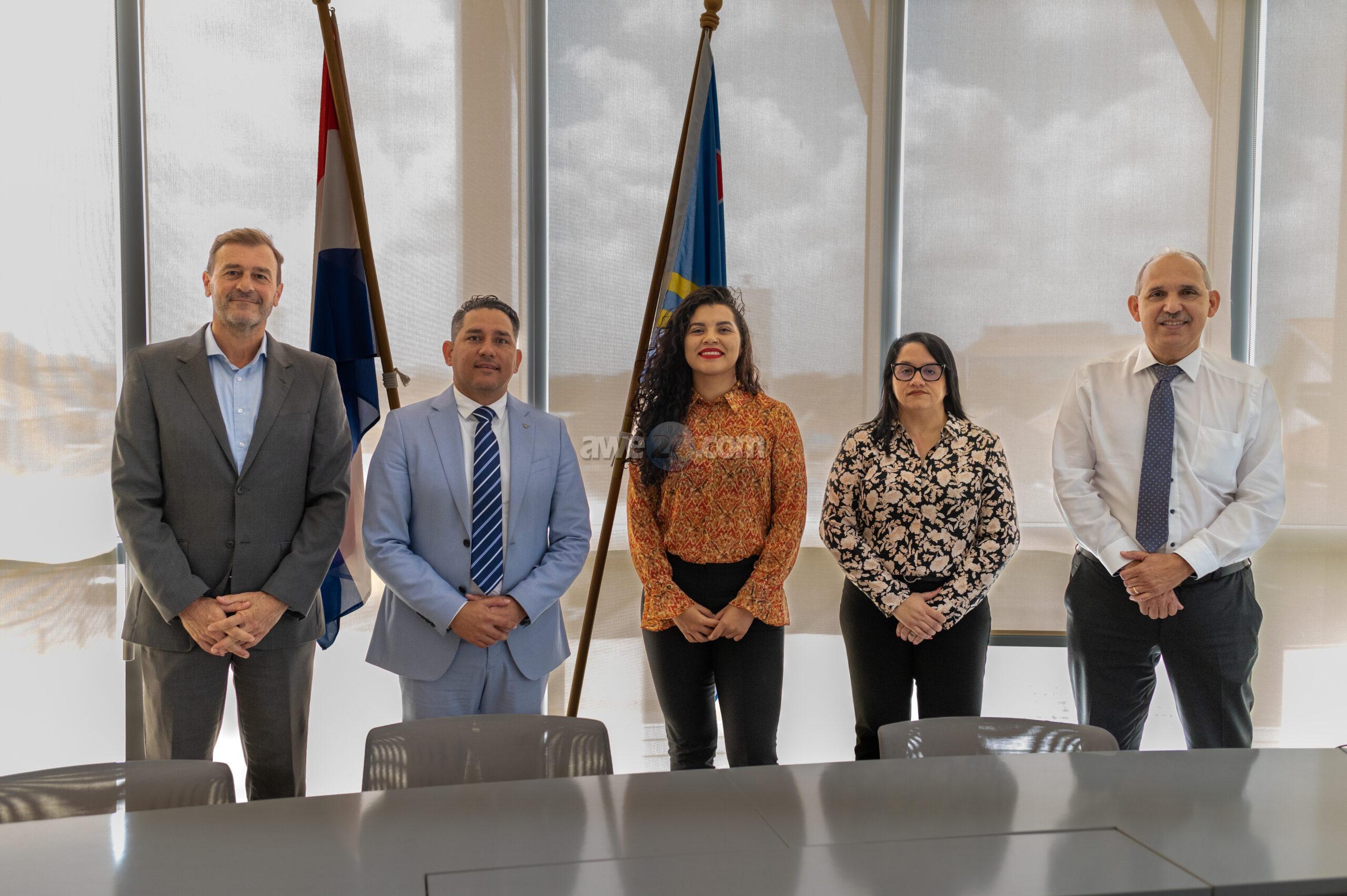 Durante siman cu a pasa, Minister Ursell Arends a reuni cu e Raad van Toezicht nobo di Serlimar. Un team cu ta consisti di professionalnan local di diferente rango y profesion den nos comunidad. Ta remarcabel tambe cu e Raad van Toezicht ta consisti di 75% di hende muhe unda ta sigui cu enfoke continuo riba igualdad, diversidad y inclusion di genero.
Como Minister di Naturalesa ta pone enfasis pa percura cu den e Raad van Toezicht di Serlimar ta tene consideracion cu nos naturalesa y nos miedo ambiente y pa es motibo pa prome biaha tin dos ambientalista tambe den e Raad van Toezicht.
E Raad van Toezicht di Serlimar ta consisti di e siguiente profesionalnan: sr.Roland Croes, Negoshante, sra. Francielle Lacle, Environmental Economy/Sociology; candidato di PhD, sra. Genevieve Raghunath, Hurista y sra. Eunice Semeleer, Environmental Science and Policy; Global Business and Sustainability. Ta den espera pa nombra un miembro di parti di sindicatonan.
"Mi ta orguyoso di e team nobo aki cu ta encabesa e Raad van Toezicht di Serlimar" Minister Arends ta cuminsa na bisa. "E Raad tin retonan grandi pero mi tin tur confiansa cu lo por cumpli cu e vision en comun cual ta pa haci Serlimar un compania financieramente stabiel brindando bon calidad di servicio na nos comunidad."
Minister Arends a termina na desea e team hopi exito cu e retonan dilanti.