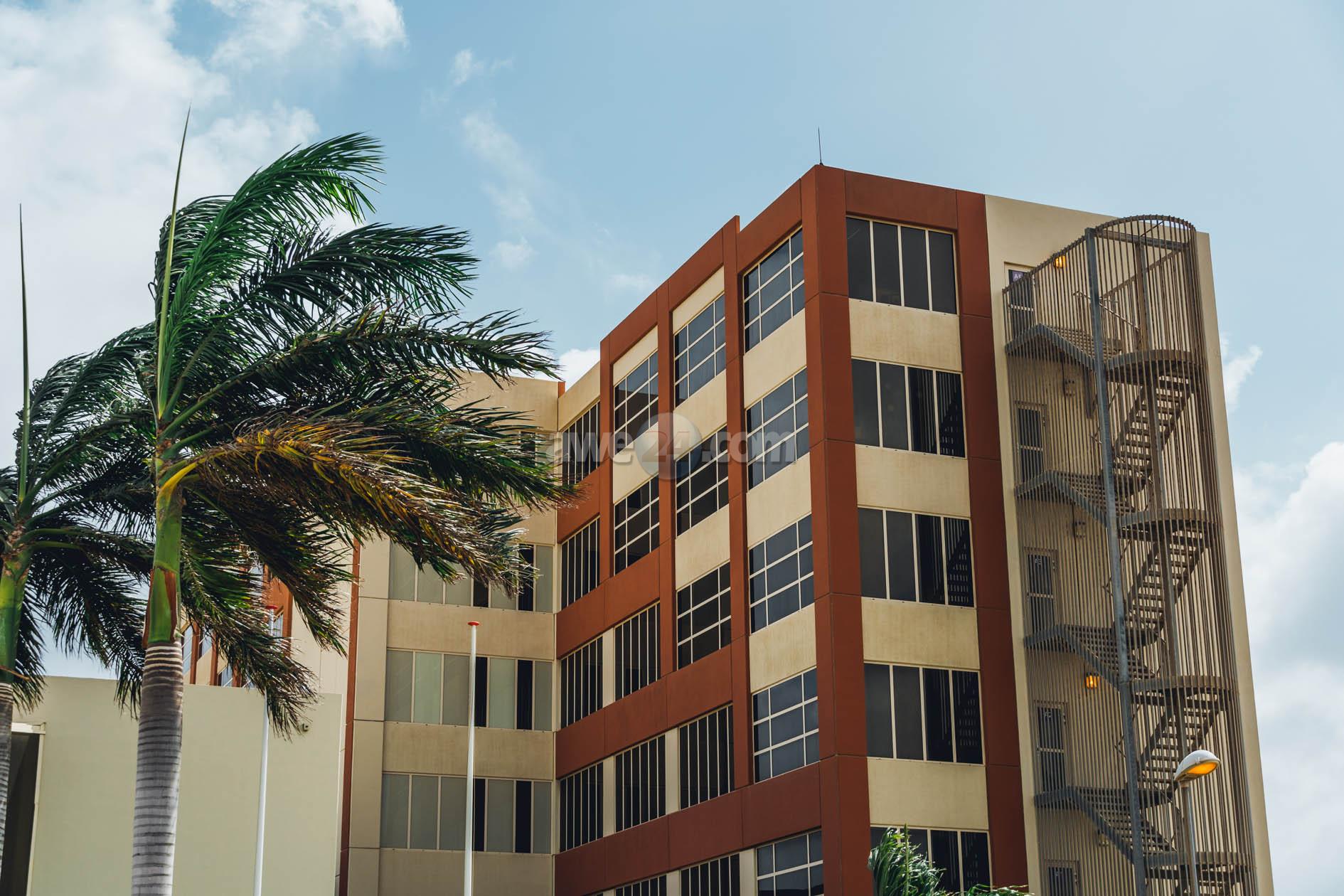 ORANJESTAD – Directie Financiën ta informa cu nan lo reanuda servicio normal y lo habri pa publico entrante dialuna 11 juli 2022. Nos orario ta di dialuna–diabierna 7:30 am -12:00 am y 1:15 pm  – 4:00 pm.  Nos ta sigui atendepeticionnan di clientenan digital (via email).
Pa peticionnan di DIMAS lo nos tin un balie separa pa atende cu e clientenan ey.
Un peticion na tur cliente pa sigui mantene e reglanan vigente di COVID-19, tapaboca ta obligatorio, uzo di handsanitizers y ta mantene distancia social.
Pa cualkier pregunta of informacion, por tuma contacto na telefoon 522-3346 of via info@finance.gov.aw.
Masha danki di antemano pa e pasenshi, comprension y cooperacion.