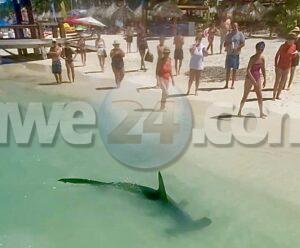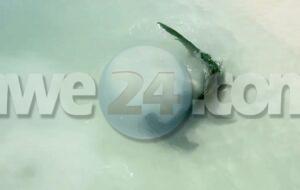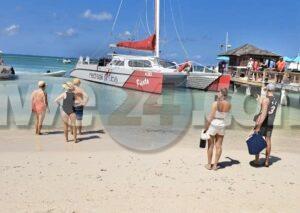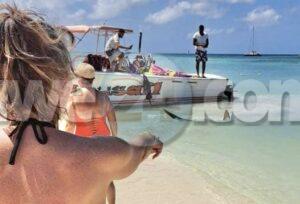 La mayoría de las especies de tiburones martillo son bastante pequeñas y se consideran inofensivas para los humanos. Sin embargo, el enorme tamaño y la ferocidad del gran tiburón martillo lo hacen potencialmente peligroso, aunque se han registrado pocos ataques.
Most hammerhead species are fairly small and are considered harmless to humans. However, the great hammerhead's enormous size and fierceness make it potentially dangerous, though few attacks have been recorded.
De meeste soorten hamerhaaien zijn vrij klein en worden als ongevaarlijk voor de mens beschouwd. De enorme omvang en felheid van de grote hamerhaai maken hem echter potentieel gevaarlijk, hoewel er maar weinig aanvallen zijn geregistreerd.