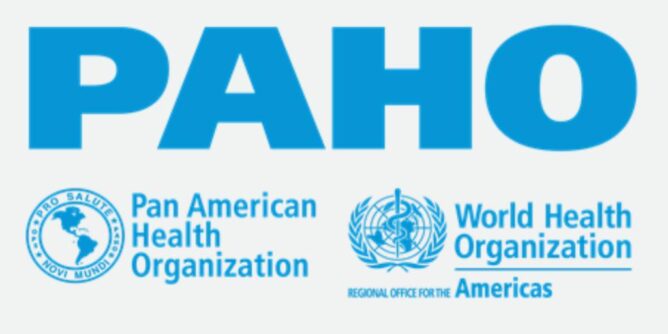 A recent PAHO report shows that in 80 percent of the countries analyzed, Afro-descendants experience increased poverty levels, limited access to health services, and higher rates of infant mortality and maternal mortality.
With the recent ban on the use and marketing of electronic cigarettes in Venezuela, more countries in the Americas are adopting measures in line with the WHO Framework Convention on Tobacco Control (FCTC) to protect the health of their populations from novel tobacco products.
Governments must "intensify efforts to work with Indigenous Peoples to address the social determinants of health and equity," the PAHO Director said while calling for recognition of traditional medicine and the incorporation of an intercultural approach into health systems.
Laboratory experts discussed increasing the use of tools to detect and monitor mosquito-borne diseases in the Americas, as some countries in the region face large-scale outbreaks of dengue and intense circulation of chikungunya.
After a rapid increase in cholera cases, PAHO/WHO worked with national and local authorities to coordinate a logistical operation and strengthen patient care facilities in La Gonâve, a hilly island with limited access to infrastructure.
PAHO has released a technical note with an update on the newly identified Omicron sublineages. To date, there is no evidence of significant changes to the public health impact of EG.5 and BA.2.86.
The discussions in Brasilia were attended by representatives from 13 countries, chambers of commerce, public manufacturers, and academia.
PAHO is supporting the digital transformation of the country's health system and the implementation of the Information Systems for Health (IS4H).
The inclusion of traditional, complementary, and integrative medicine in national health systems is at the center of PAHO's efforts to improve people-centered health services and achieve universal health coverage for marginalized populations.